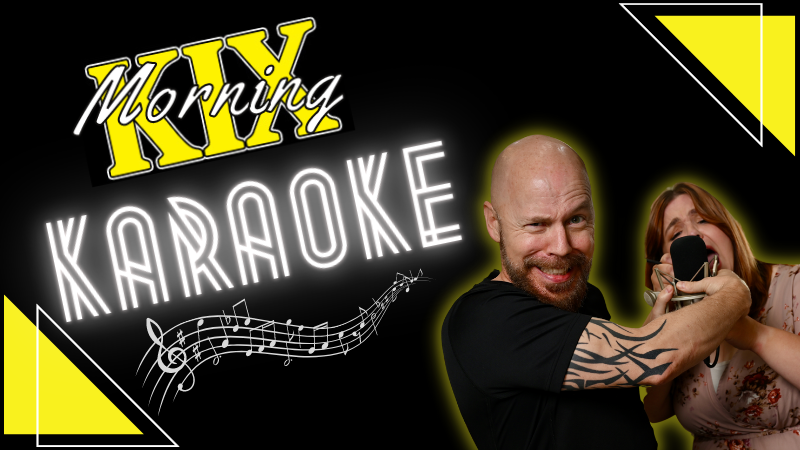 Daylight Saving Time is this weekend! On the plus side? Longer days. More sunlight. Um... It means spring is closer?
Cons? Losing an hour of sleep! Does that outweigh all the other stuff? Because that hour of sleep really does make a big difference.
So, come Monday morning... Here's what your clock will be saying.