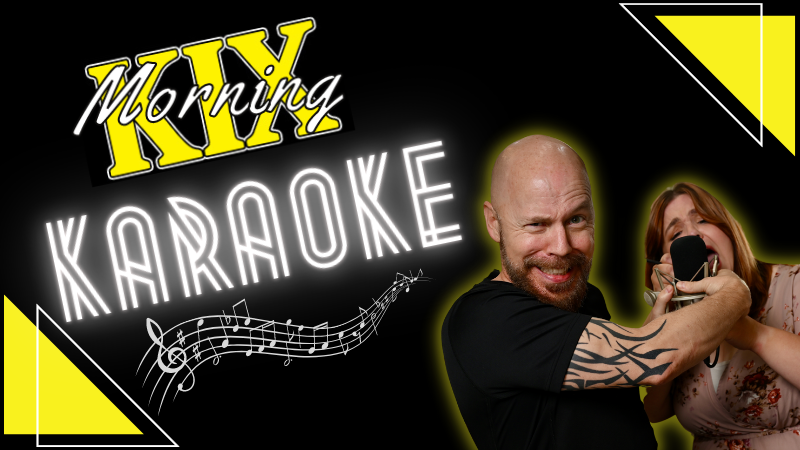 Ok, so maybe we didn't get as much snow as we all thought we would get...
And sure, maybe everything has basically melted, leaving behind zero evidence that we ever even got snow yesterday...
And yes, we had big plans for a snow day with fun snow-themed music and content...
But no, we didn't want to change plans!
So, we decided to just make it a snow day and enjoy all of our snow stuff anyway!