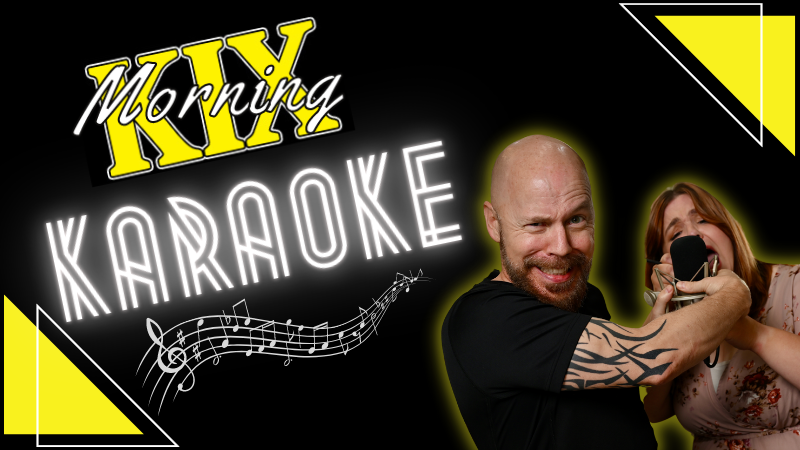 Sometimes it takes a village... Or a team, to get you through the morning.
We've got what you need to get your butt out of bed!
Toothpaste or Listerine? Mismatched socks or shoes? Parking spot by the door or at the other side of the lot? Just drink the coffee. Turn up your radio. It'll be ok.