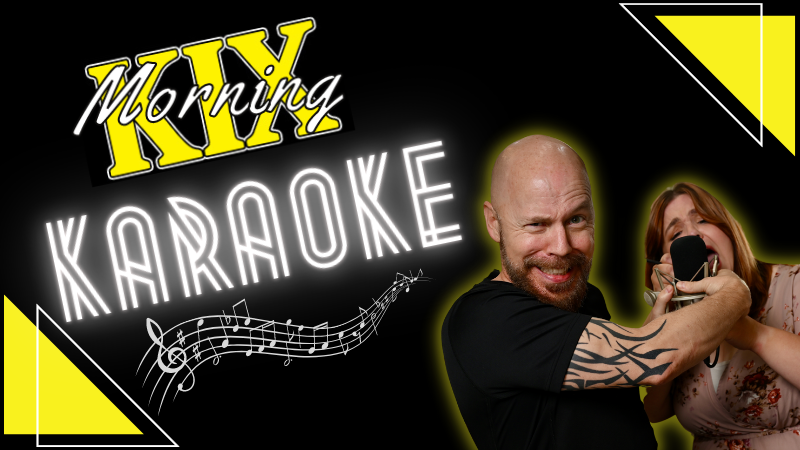 Things at Disney aren't going so well! Rides keep breaking down, there's trash EVERYWHERE, and prices just keep going up!
In July, video surfaced of Disney guests escaping one of the log boats on Splash Mountain after it began sinking. Last month, park goers on the "It's a Small World" ride at Magic Kingdom were stranded for over an hour. Another family paid for the "lightning lane" and still had to wait over 40 minutes.
Disney... It's a mess!