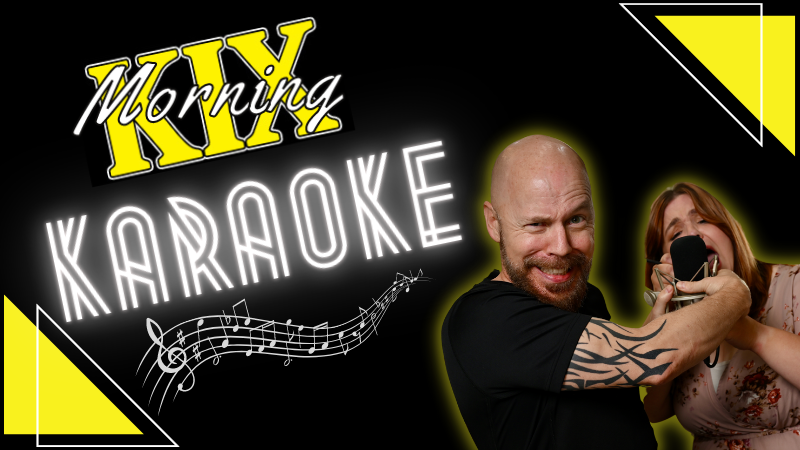 It's almost back to school time! And while the kids may not be excited... The lunch ladies are!
Here's an ode to the infamous lunch lady, who works hours on end, on her feet, sweating and working hard to take care of hundreds of students and staff every day! Y'all the MVPs.
...Especially when you serve square pizza.