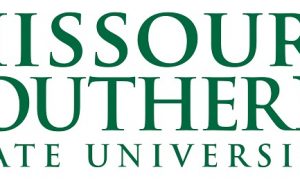 Missouri Southern State University's enrollment remains at a high.
"Well, it's the second largest enrollment in the history of the school and then we had the third largest freshman class in the history of the school."
Missouri Southern Dean of Admissions Derek Skaggs tells News Talk KZRG there are 6,174 students enrolled this fall…with 1012 freshmen enrolled.  Skaggs also says admission test scores are up..with 72 percent of students with a high school grade point average of three point oh or higher.
Skaggs also tells us which areas of study have seen an increase: "Biology, health sciences and education.  We've seen some growth in those areas."