KIX 102.5: Weeknights 12 a.m. – 6 a.m.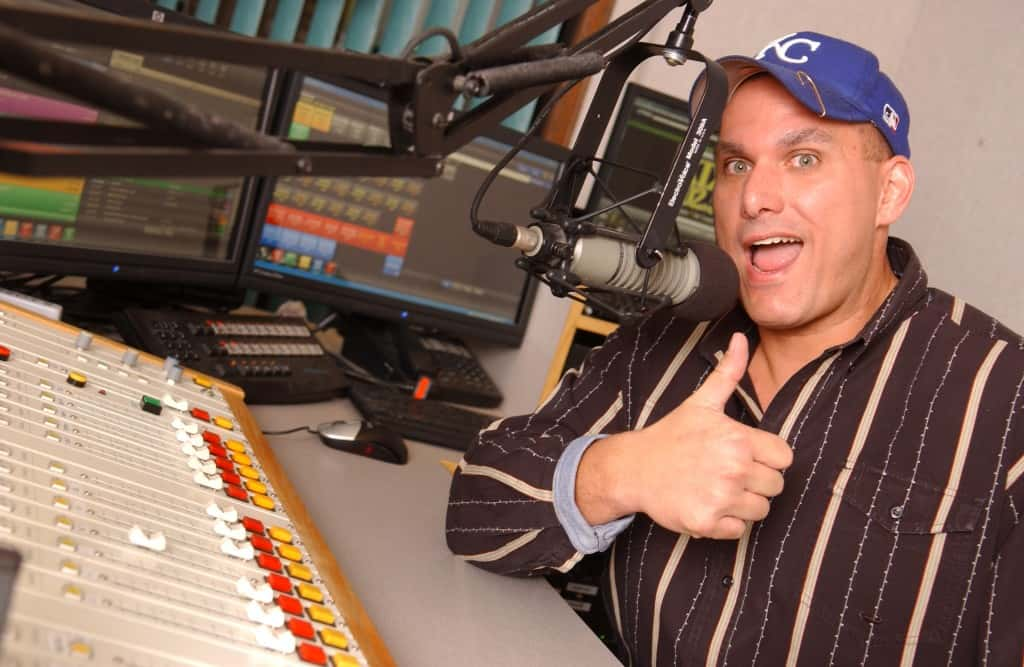 Although born & raised in the Kansas City area, "Joetime" Joe Jacobs has always had ties to the Four States. Joe's parents are from Carthage & Joe himself was a 3rd generation graduate of Carthage Senior High School where he was a member of the National Honor Society, played football, and a powerlifter. Joe was also a member of the 135th Army Band of the Missouri Army National Guard for 6 years & received an honorable discharge. Joe has a degree in business from MSSU & started a mobile DJ business in 2003……which ignited his goal of being on the radio. Joe joined the KIX staff in 2011 as a part time sound board operator. In 2012, Joe became a part time on-air talent & is now the weekday "Overnight Guy."
Performing has been a lifelong hobby for Joe. As early as 6th grade, Joe was the emcee for his elementary school's talent show and, as a senior, Joe won his high school's talent show doing a Bill Cosby monologue entitled "Revenge." He has also been known to boogie down and sing on the karaoke stage while preforming his favorite: "Mountain Music" by Alabama.
"I have an appreciation for all types of music" Joe says "but if you were to find my MP3 player, you would see my favorites are Country, Classic Rock, & Blues."
In his free time, Joe roots for the Royals, Chiefs, & Razorbacks. He also enjoys the occasional pro wrestling match.